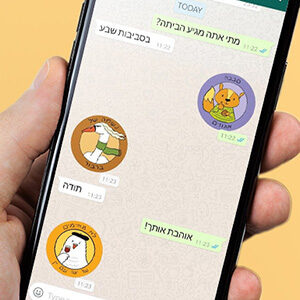 Dviki - Hebrew WhatsApp stickers
My pet project. Dviki is an ongoing series of over 300 stickers for Whatsapp, in Hebrew. Join the free Whatsapp group, and get new stickers when I feel like it..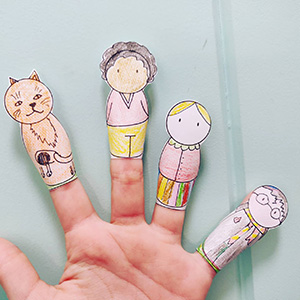 Free DIY finger puppet​
A whole page full of imagination. Design your own finger puppets and play any way you want - they can stand on their own, sit on your finger, the possibilities are endless.
My Superpower printable bookmarks
What's your superpower? Take a moment to think what you do best, and create your own personalized superpower bookmark.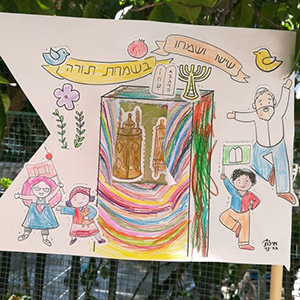 DIY Equality Simhat Tora flag
A DIY SImhat Tora flag with Women, men, girls and boys. Design your own and leave nobody out this year.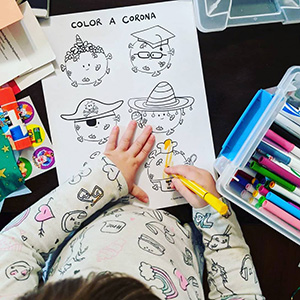 Covid activity pages​
2 activity pages starring the world's most popular virus. Color a Covid, or create your own and decorate the walls of your isolation room.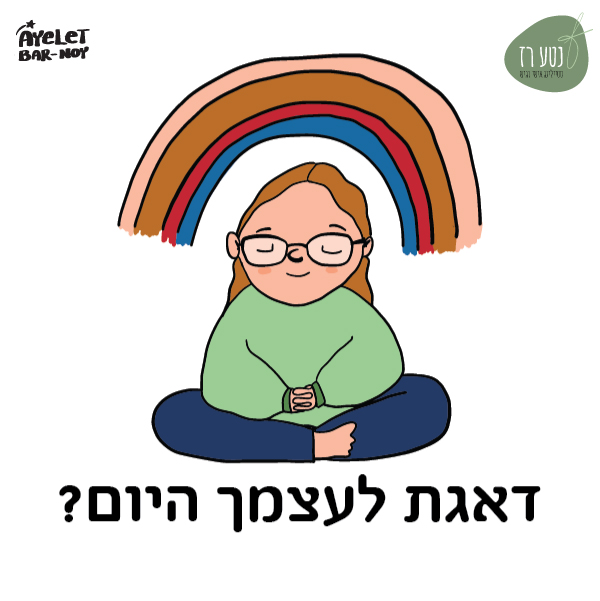 Did you take care of yourself today?
A set of WhatsApp stickers in Hebrew, a daily reminder to stop and take care of yourself.
Created in collaboration with personal stylist Neta Raz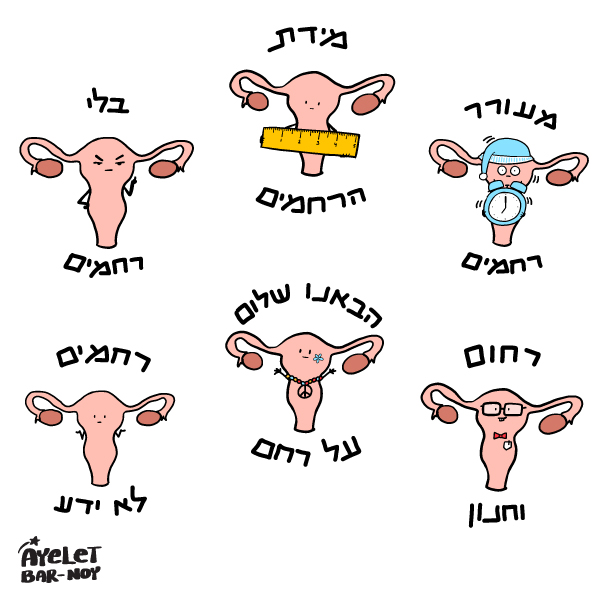 Rahamim the womb
A set of WhatsApp stickers in Hebrew, starring Rahamim the womb.
Created in collaboration with Daniela Karni-Harel and Hila Benyovits-Hoffman